Upper East Side Tommy
Upper East Side Tommy is a local blog that specializes in the Upper East Side of New York City. Run by Tommy Kim, it's a great insider's guide into what's happening and what's going on. We were in charge of developing his brand and portraying a fun and quirky personality.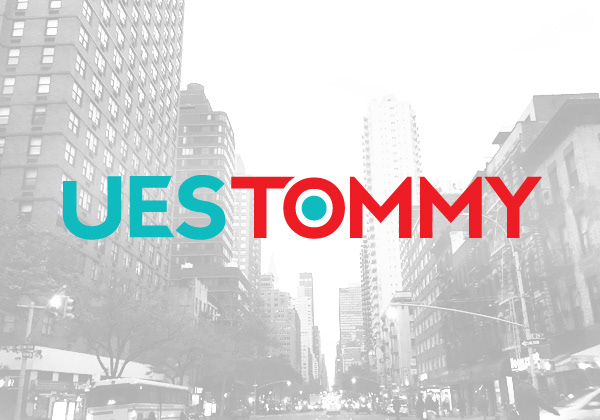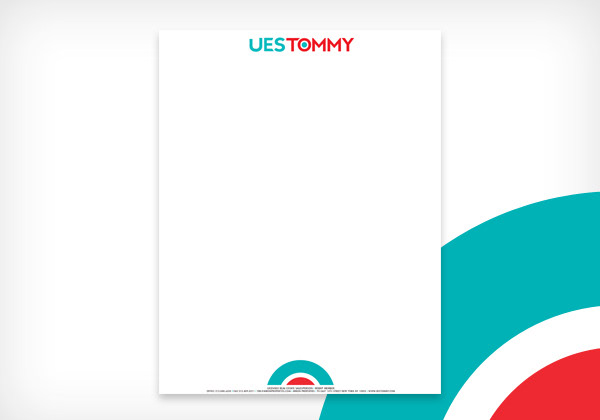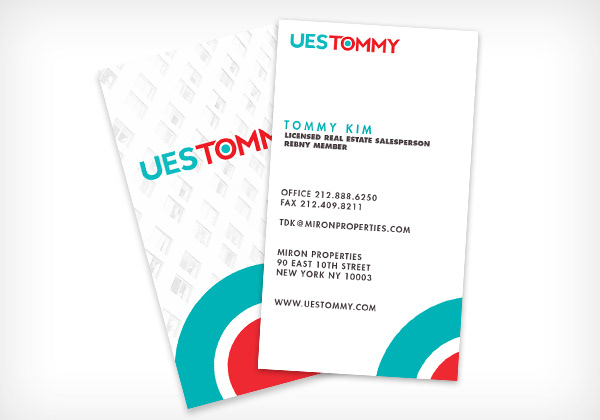 The "circle logo" used was meant to evoke a mark, specificiall recalling postage and date stamps used on mailers. It is also used to represent UES Tommy's stamp of approval.