ProperKix - Indie Apparel Shop
ProperKix is an apparel shop located at 366 Main Street in West Orange, NJ. They carry hard to find New York brands and shoes a sneakerhead would die for. They approached A Bad Knack to design their entire branding system.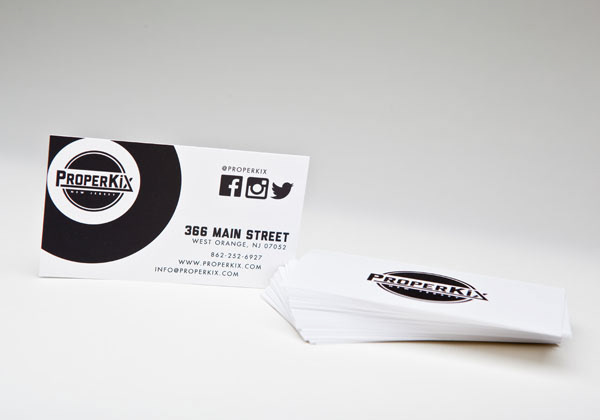 A Bad Knack was tasked with creating a memorable monogram based on the client's notes and ideas. We were able to create a working sketch and translate it into a digital file, which was then used for apparel applications.